MWT Serise :
Size : 7"~23.8"
COF/COB , 1.1/1.8/6mm STD Cover Lens
MWT Design:

EMI Protect FPC
MWT STD use double side EMI protect for industrial Rugged environment.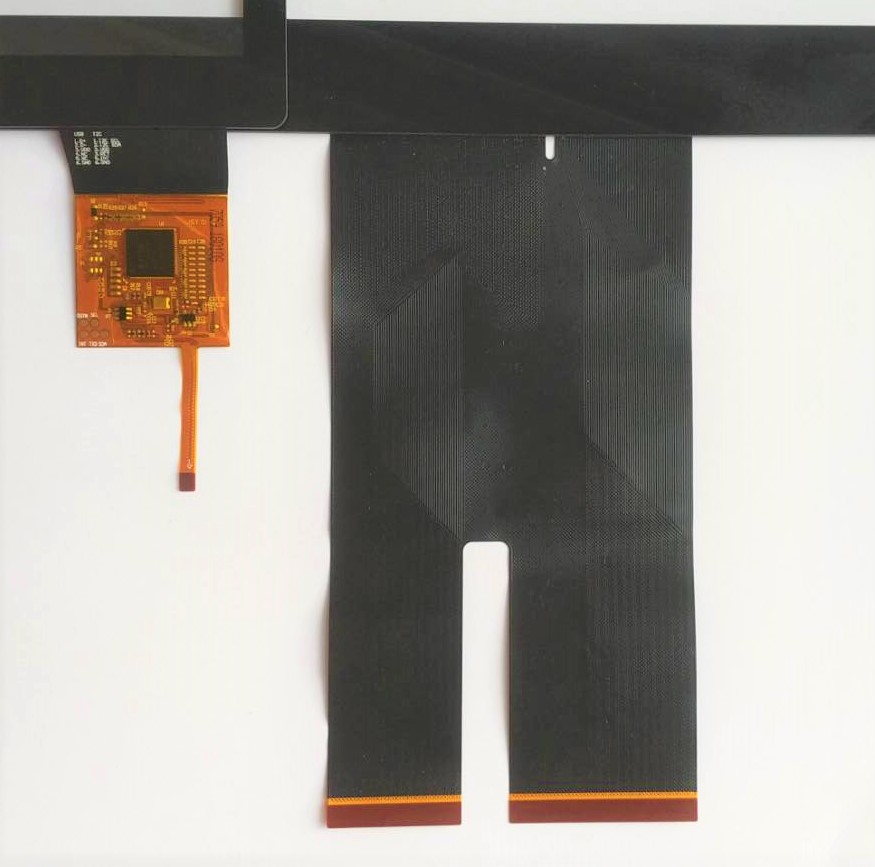 No Etching Marks
Use index match ITO glass to avoid the etching marks happen .

STD Cover lens
for 1.1/ 1.8/ 3/ 6 mm
Consider different environment and application ,MWT STD has servial Thickness cover lens(black printing) and W/O NRE chargne .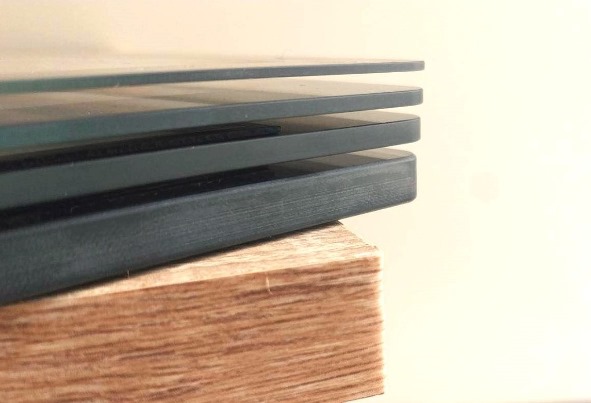 At least 5 years long term support
Long-term avaliability due to in-house developed and produced , also Consider of Industrial application , MWT provide at least 5 years long term support (base on 1K/Y) .