Water proof
Provide

the best pattern / FW design for water droplet touch.
Support

9% salt water w/o ghost touch.

Provide

the disable solution in AA area, in order to solve the problem of ghost touch caused by the accumulated water in the frame design.

Situation

:

PCAP w/o water: it can be 10 finger point touch.

PCAP w water: it will be single finger touch and disable the area with water accumulation.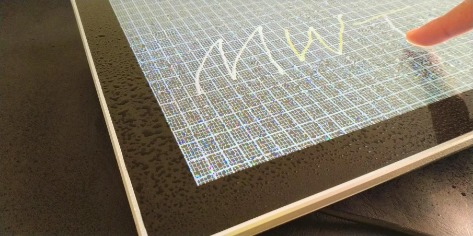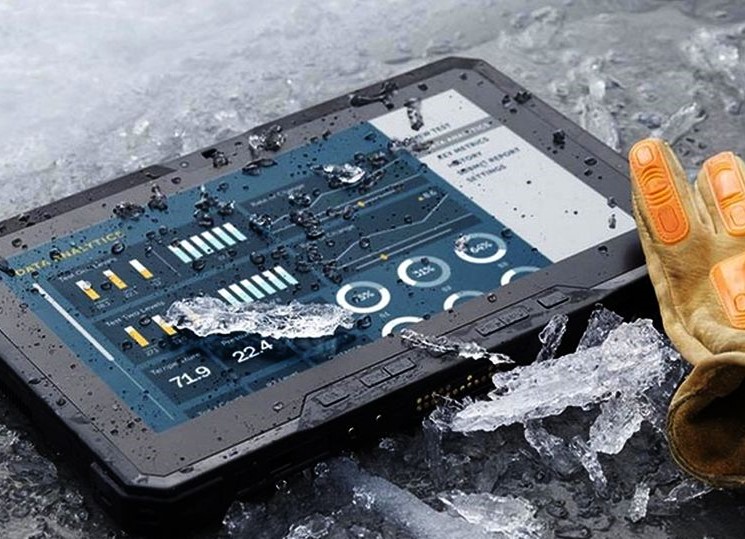 Rugged tablet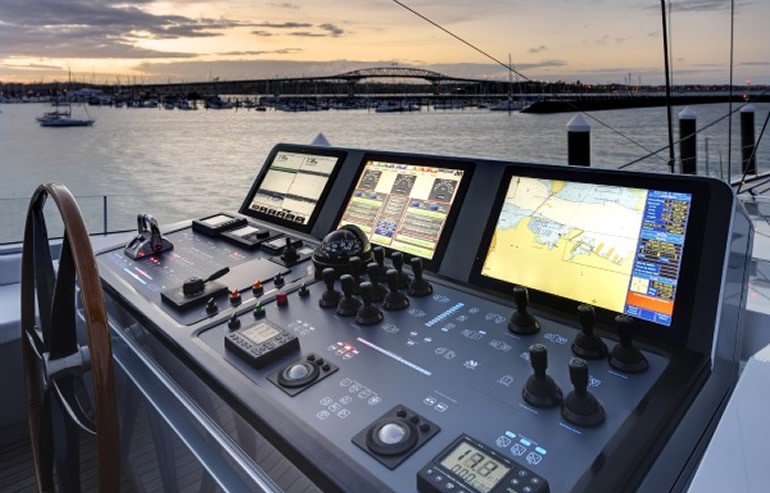 Marine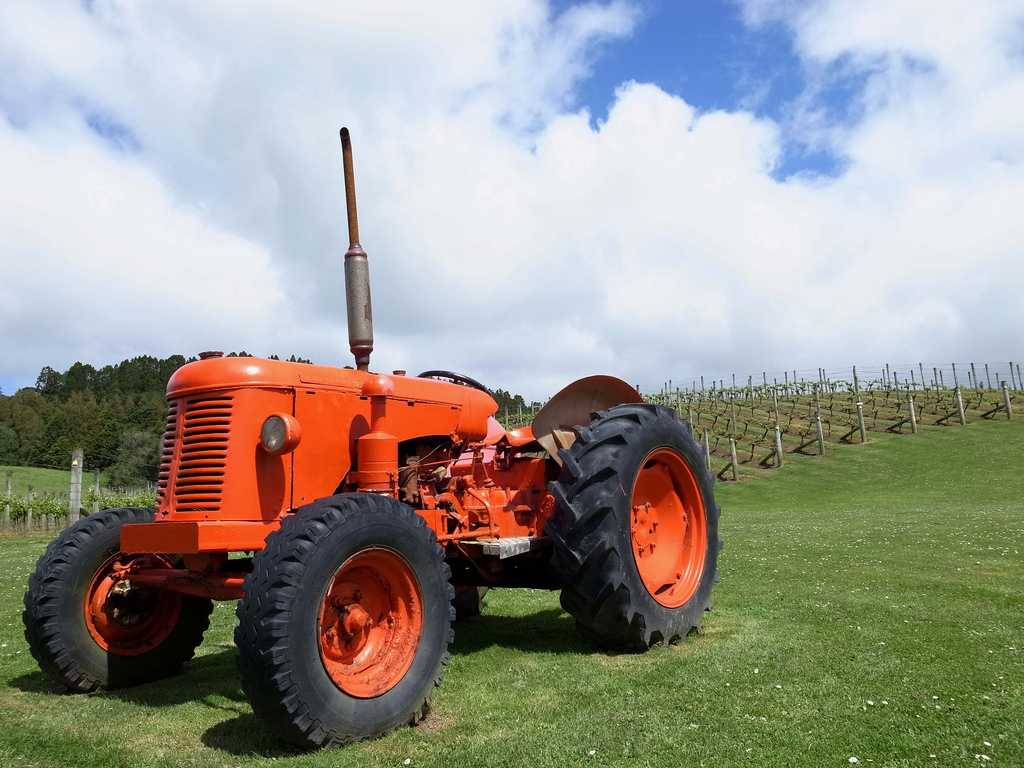 Agriculture